Window Installation in the Blue Water Area
Providing Top-Tier Window Services
Windows are one of the most important feature any home or business. Not only are they visually appealing, but they provide warmth and coolness to your space while also providing security. At Precision Roofing, we know that not all windows are created equal, which is why we only use the best possible products when installing or replacing windows. Regardless of the size, scope, or age of your space, our window experts can work with you to find an option that matches your needs and budget.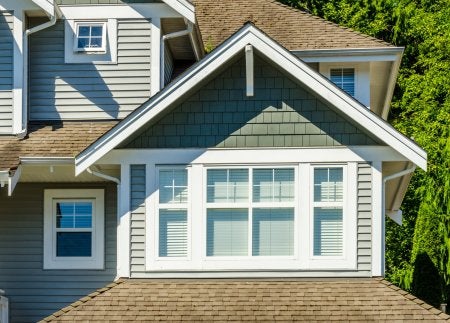 Installing new windows can:
Improve the value of your property
Reduce your heating and cooling cost
Allow more light to enter into your residential or commercial property
Door Installation Services
Aside from providing fast, affordable window installation services, our team also provides door installation services as well. Because your door is the first line of defense against the cold, it is vital that you have a well-fitted door that is installed properly.By reaching out to our experts, we can schedule an at-home visit to measure your property and provide you with advice as to which type and style of door will best fit your needs and budget!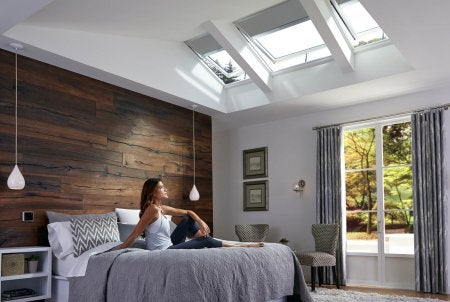 Contact Precision Roofing to Request More Information!
With decades of experience within the roofing and home repair industry, our Blue Water Area home repair experts have the expertise necessary to properly install both new windows and doors. Because we work with some of the best brands in the industry, you can rest easy knowing that the materials we install will stand the test of time!
Ready to schedule a free estimate with our Blue Water Area window installation professionals? Give us a call at (810) 987-3508!