Commercial Roofing
Trust Us As Your Experts for Commercial Roofing
Here at Precision Roofing & Construction Inc, we have years of experience working on both residential and commercial roofing in St. Clair County, Sanilac County and the surrounding areas. When it comes to your business, you should trust only the best to handle problems with your roof. We handle everything from regular maintenance to small repairs to entire roof replacements, and we do it with minimal inconvenience to you.
We know that you have a business to run, and we understand the challenges you face every day. That's why we are always on time, and finish every job as quickly as possible. We are committed to becoming your number one choice for a roofing contractor.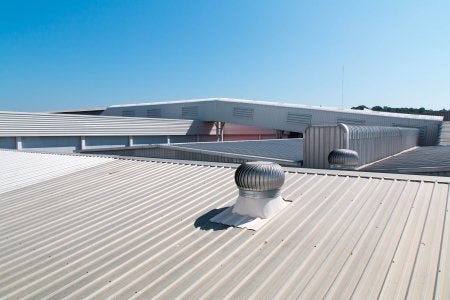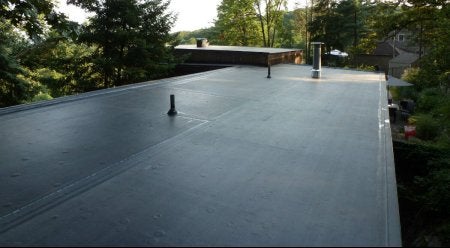 Our Quality Services
Whether you are building a new office or just trying to repair an old one, we are here to help every step of the way. Our quality services include:
Roofing maintenance
Roofing repair
Roofing replacement
Insurance Repair
We offer a variety of styles, colors and roofing materials, and we use only the best products on your commercial property. We know which materials will save you time, hassle and money, and we are happy to educate you on what is best for your office building.
Regardless of the type of roofing you currently have, we can handle everything from asphalt shingles to metal roofing. We offer regularly scheduled maintenance programs to ensure that your roof is in shape and prepared for anything that comes your way. We are familiar with the area, and know what kind of weather challenges your roofing will face.
Call Us Today
We are confident that you will find just what you need when you choose us as your roofing company of choice. We keep it simple with great customer service, quality workmanship that lasts, and affordable prices that don't require us to sacrifice quality. When you want a job done right, come to us. Your time is valuable, you have a business to run. Weather and accidents happen. Don't let insurance companies slow you down, we will work with you and the insurance company so you can get back to business. Call us today to schedule a consultation at (810) 987-3508.