Blue Water Area Insulation Services
Keeping Your Home Comfortable Year Round
New insulation is crucial to maximizing the comfort level in your home. If your home feels too hot in the summer and too cold in the winter, it may be due to insufficient insulation or insulation missing in your walls altogether.
At Precision Roofing, our dedicated roofing professionals not only provide superior roofing and siding services, but also install new insulation to keep your home comfortable during all seasons of the year. Our team uses Attic Cat, blown-in fiberglass on most projects due to its reliability.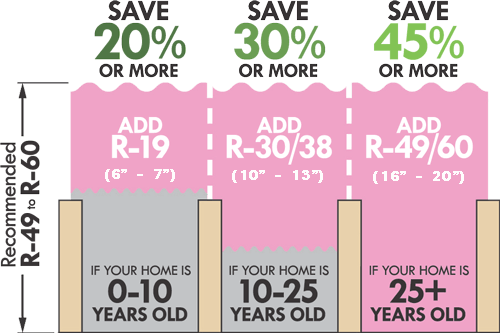 Adding insulation to your roof can:
Extend the life of your roof
Reduce your potential electrify cost
Help keep moisture from seeping into your home
The Precision Roofing Difference
Because homes can lose up to 40% of their energy through their attic, it is vital that it is properly insulated. At Precision Roofing, our family friendly staff are always happy to answer any questions you have about adding additional insulation to your home and offer free estimates on all projects.
Keep the cold out this winter by contacting our Blue Water Area insulation professionals at (810) 987-3508!

Insulation damage from to a leaky roof?
Many times with roof damage and leaks, it will also damage the underlying insulation. On the other hand, if you notice mold or damage to your insulation, it could indicate a leak. Call our experienced staff today and we can access the damage and assist in submitting your claim to the insurance company.